For all of us, life is an adventure. For all of us, life is short… We are all drawn to explore, and we are all drawn to adventure. For us at Lower 48 Outfitters, Lower 48 has previously been the name of a local bar and entertainment venue that we owned, a music production company and several other aspects over the years. Why Lower 48 Outfitters? Because, the continental United States boasts plenty of adventure just outside our back doors. You can drive to it, hike within it, climb it's peaks and explore it's valleys. There is an entire country out there to see, and we want to provide some fun, original, comfortable gear to wear while you're out there. Thanks for supporting our small business, and thanks for living your life for the adventure.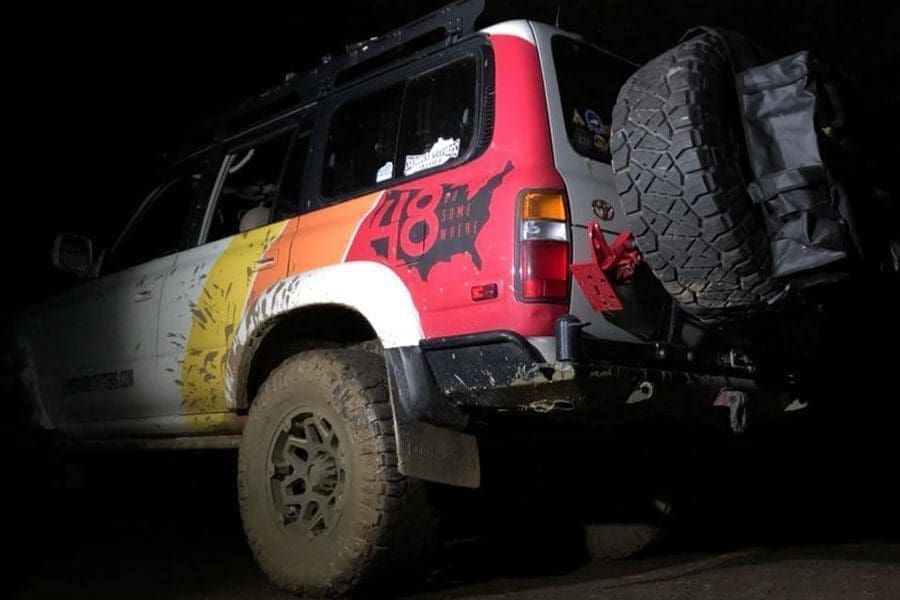 Live music, DJing and the entertainment industry have always been a mainstay with us for years. As much as we love the outdoors, we love the artistry of music. Back in 2008-2010, Lower 48 Bar became a staple venue in the heart of downtown Lexington, Kentucky during these few years. It was indeed an adventure for us while it lasted! Take a look at the photo gallery below. You'll see a glimpse of bringing a retro feel and outdoor look to the space. A special thanks to all the patrons who visited Lower 48 Bar! We hope you enjoy the brand just as much.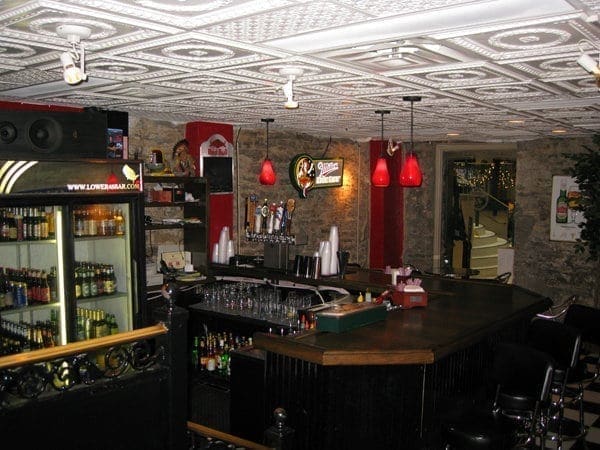 Family Owned
Support Small Business In America
Quality Gear
We take pride in all our products
Community Involved
Come join us out on the trails
Sign up for L48 News
Never miss a patch drop, product release or a deal.