Lower 48 Outfitters sets out to partner with organizations to help create adventures in the Kentucky area. From hiking to 4×4 wheeling to camping to truck meet ups and shows, our goal is to be a part of great outdoor communities of people. Most all of the events we participate in also benefit various 501c3 non-profits to help others. We believe giving back and helping others is important and possibly one of this world's great adventures. Check out the information and links below about our adventure partners. If you have any questions or would like to be involved, feel free to email us.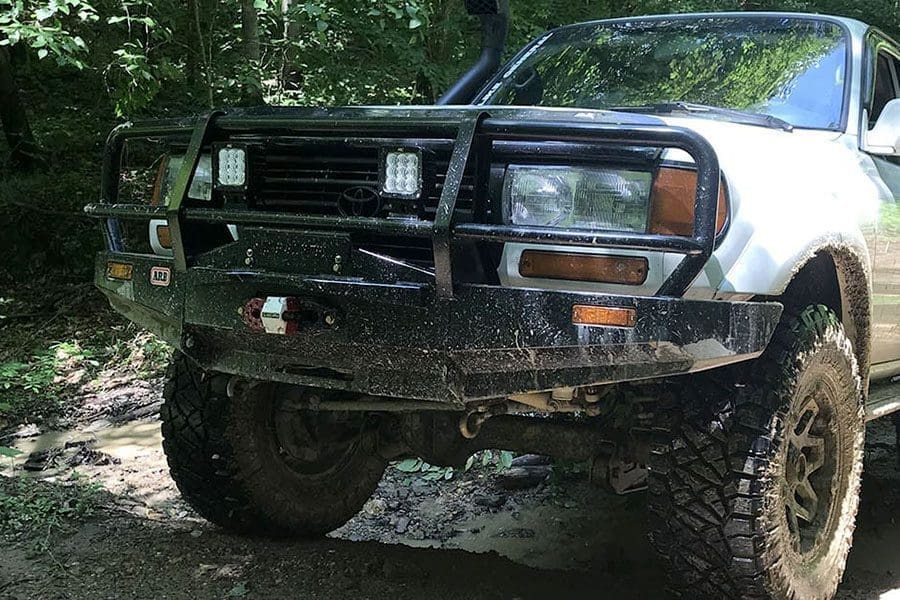 Sign up for L48 News
Never miss a patch drop, product release or a deal.