Brand Ambassador Application
We are looking for help from our L48 Family! If you love our brand and love to share your awesome stories on social media, this is for you.
As a brand ambassador, you will get the inside scoop on Lower 48 releases, special discount codes on all products, occasional free gifts and more.
Are you ready to get involved? Please fill out the form below and we will get back to you within a few days.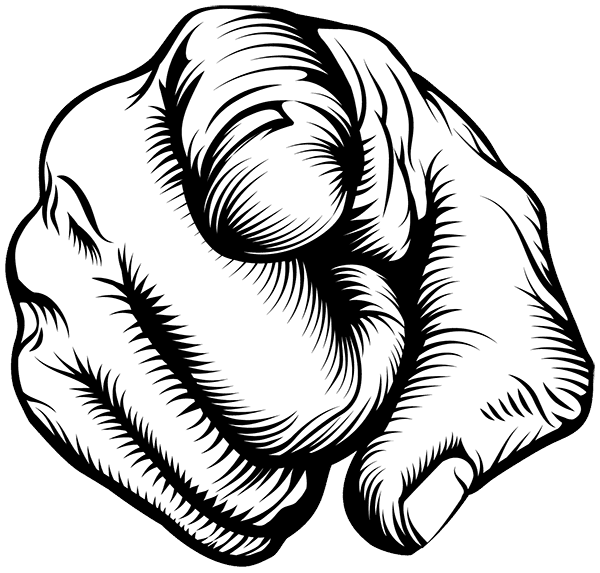 #

ExploreAmerica

Share Your Adventures