Brontosaurus Wonder Wagon Patch
The third release of the "Prehistoric Overlanders" series features our cross country touring friend Betsy. She's driving the ever famous Toyota Wonder Wagon. Not familiar with the Wonder Wagon? It's Toyota's family adventure mobile complete with 4x4 capabilities and even an onboard ice maker! With all these features, Betsy is ready for days on the road in search for the perfect great valley to graze. Betsy and her trusty Wonder Wagon are approximately 4" x 4.75" with full embroidery and extra thick Velcro backing. Limited edition, so once the last one is gone, these will be extinct.
Size: 4″ x 4.75″
Full Embroidery, Stiffening Layers and Velcro Backed.
Only 120 Available – Limited Edition (125 Made)
Hand Numbered Art Card Included
Limit 3 Per Order
$12 Plus Tracked Shipping
Released May 2 at 8pm EST
Remainder Drop TBD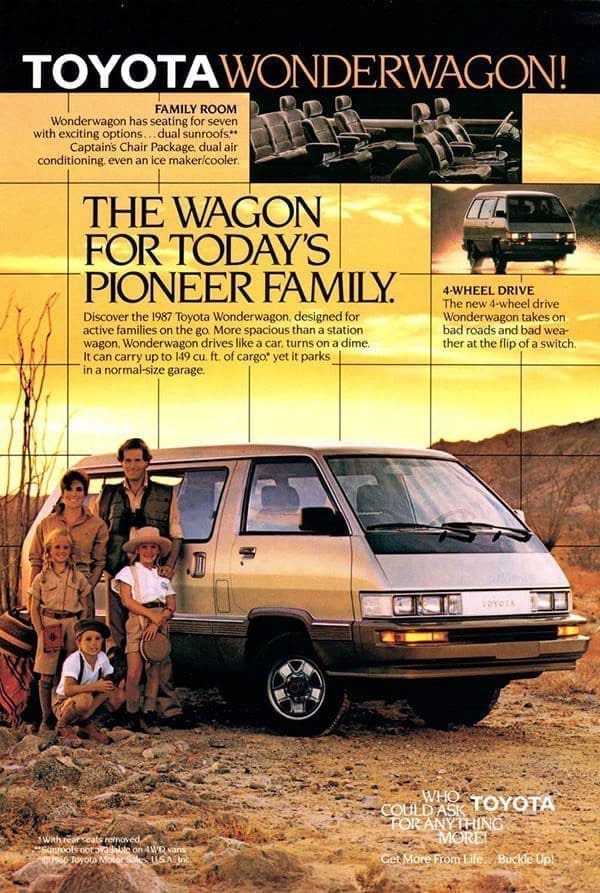 Sign up for L48 News
Never miss a patch drop, product release or a deal.